Let's all get Featured
First off, I wanted to give a special thanks to all those who seeded the featured gallery. David Desandro kicked things off with some wildly creative, colorful work. Simurai blew my mind with a realistic weave. JP33 delivered a highly polished "button-down shirt" quality pattern. And of course, Melisa Christensen. Props to all for blazing the trail.
80% of the fun of making a tool like this is seeing what crazy things people come up with.
And on that note, here's a new featured pattern. It comes from @sickdesigner and I like it so much because its a representational isometric view style pattern, something I would have never considered.
Sky Skraper Side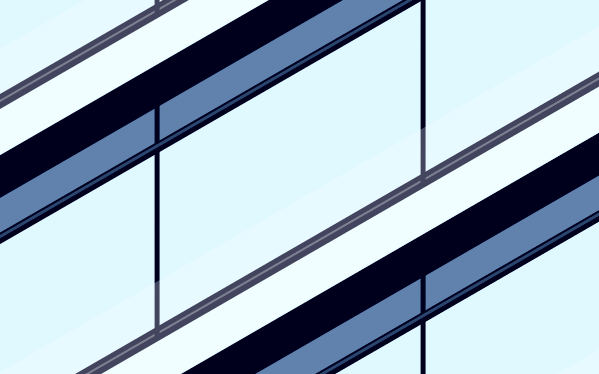 If you want to be featured too, give me a holler
-Matt